We would like to use cookies to ensure we give you the best experience on our website. If you consent to us using cookies, please click accept.
Skip to main content
Supreme Petrochem
Supreme Petrochem Ltd (SPL), owns and operates a state-of-the art Polystyrene facility, with an installed capacity of 2,72,000 TPA, the facility also includes a world class colouring and compounding facility with an installed capacity of 25000 TPA. SPL is the largest exporter of polystyrene from India, exporting to over 80 countries around the globe comprising of over 100,000 tonnes per year.
.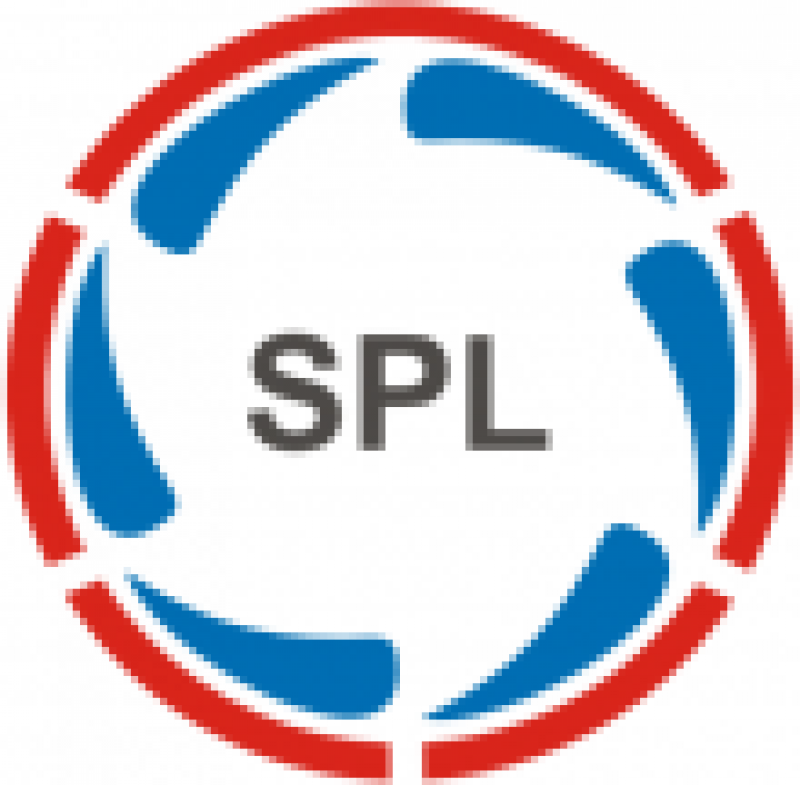 Contact Contact us for more information on this range of products from Supreme Petrochem
To view the form, please accept cookies.