We would like to use cookies to ensure we give you the best experience on our website. If you consent to us using cookies, please click accept.
Skip to main content
SABIC
Polydist and SABIC have developed a strong and successful relationship since the signing of their first distribution agreement in 2015 covering SABIC LDPE and LLDPE materials from the Wilton, Geleen and Gelsenkirchen plants.
Please click on links below for materials data and information.
See also SABIC Specialties Products.
.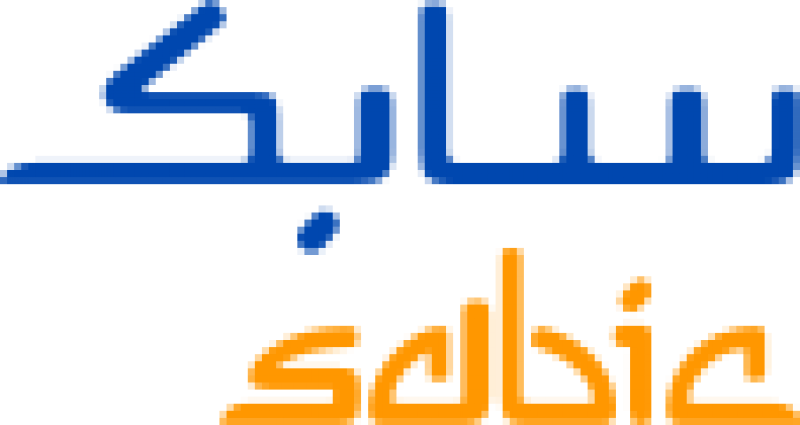 Contact Contact us for more information on this range of products from SABIC
To view the form, please accept cookies.