We would like to use cookies to ensure we give you the best experience on our website. If you consent to us using cookies, please click accept.
Skip to main content
Our Environmental Responsibility
We work closely with our supply partners to bring in a range of innovative, high quality products to the market which help to address global concerns about the long term effects of plastic usage in our everyday lives.
.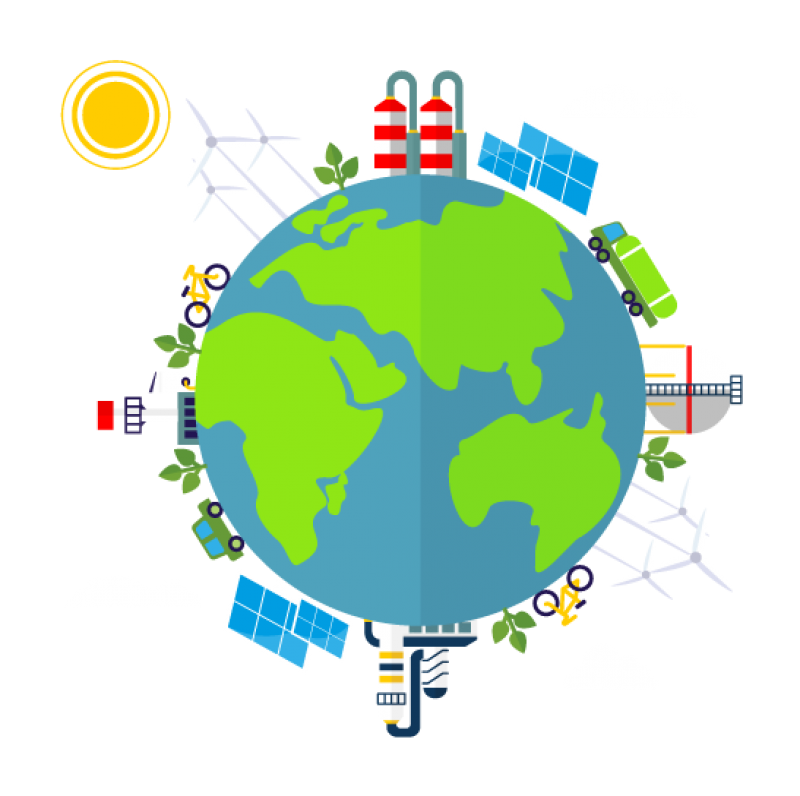 .



A Sustainable Polydist
​Reduced carbon footprint
Efficient distribution network
Choosing suppliers who care
Biodegradable & Compostable Polymers

Water Soluble Polymers

Bio-sourced Polymers

Sustainable Portfolio
Sustainability engineering grades we can offer:
SABIC Specialty - LNP - Elcrin LNP™ Elcrin iQ compounds
Sustainable PBT compounds and alloys produced from depolymerised post-consumer waste
Radici - Heramid grades of PA6 and PA66
Veolia- range of recycled PP and HDPE
Braskem Green
Further information can be found through the below sections:
.
To view the form, please accept cookies.